Who We Are
About Us
Travel Agency, Destiny Bhutan, an emerging tour operator in the heart of Bhutan, was founded by Mr. Deepak Gurung in 2008. Drawing from extensive experience across various roles in different tour companies, Destiny Bhutan is committed to offering a personalized and enriching travel experience. Despite its size, the company assures dedicated care and guidance for all travelers exploring Bhutan through their services.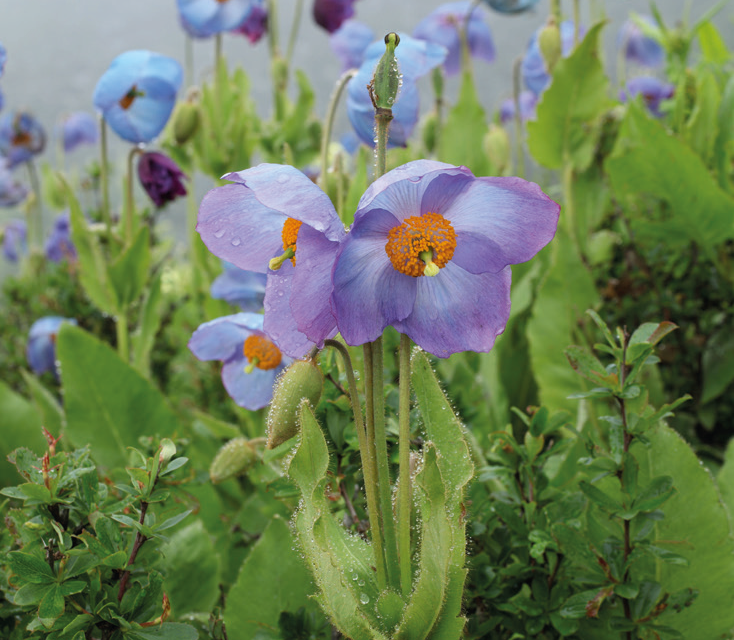 Bhutan's nine national parks and wildlife sanctuaries protect rare and significant animals, including golden langurs, takins, snow leopards, tigers, elephants, and Black-necked cranes, thanks to government and community efforts.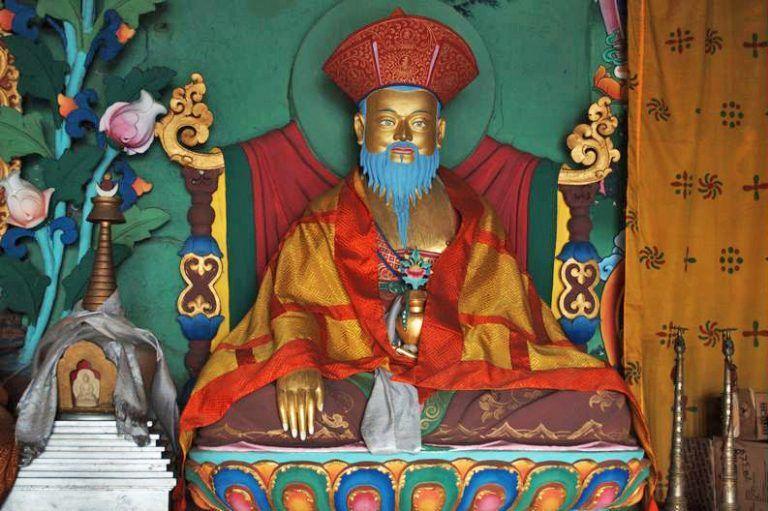 In the mid-8th century, Padmasambhava introduced Buddhism to Bhutan. In the 17th century, Zhabdrung unified the country, creating a unique cultural and political identity with separate temporal and spiritual leadership.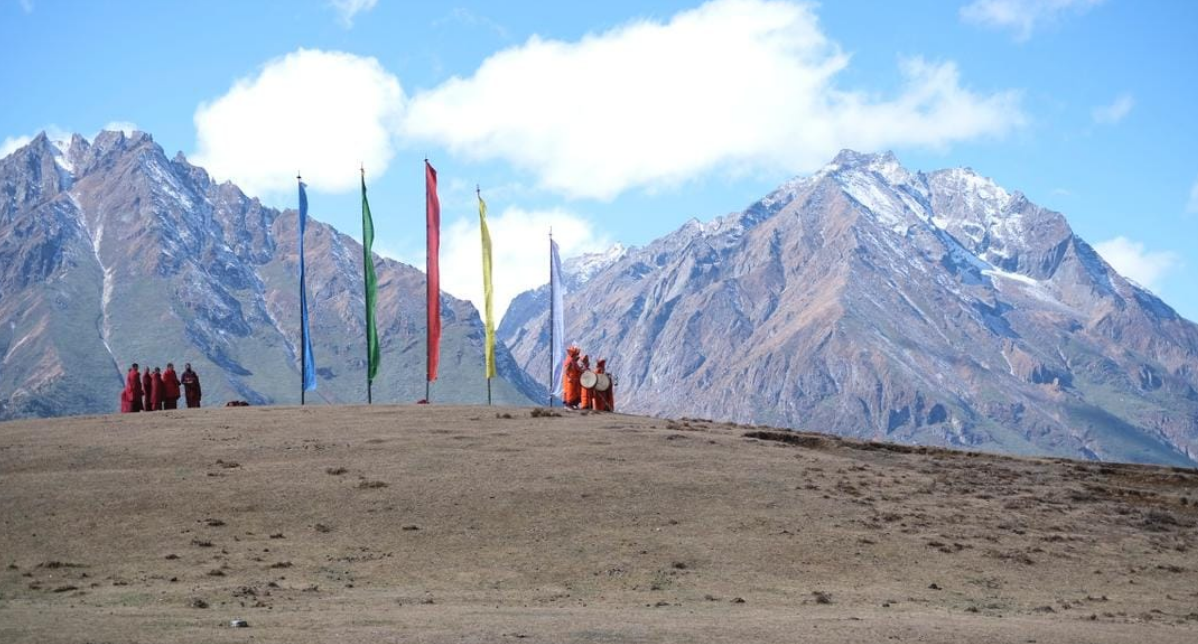 Bhutan,is in the Eastern Himalayas, borders China's Tibetan Autonomous Region and Indian states. It's an environmental hotspot, steeped in Mahayana Buddhism, with Dzongs, mountains, and captivating festivals.
Bhutan's architecture, featuring Dzongs, Lhakhangs, Goenpas, chortens, palaces, bridges, and vernacular housing, embodies the nation's rich cultural heritage. These structures blend engineering excellence with aesthetic beauty.
Except for Gasa district, Bhutan's 20 districts have road access despite challenging terrain. Roads are winding with frequent bends, steep slopes, and slow average speeds around 30 km/h. However, the journey offers stunning mountain, jungle, village, and monastery views.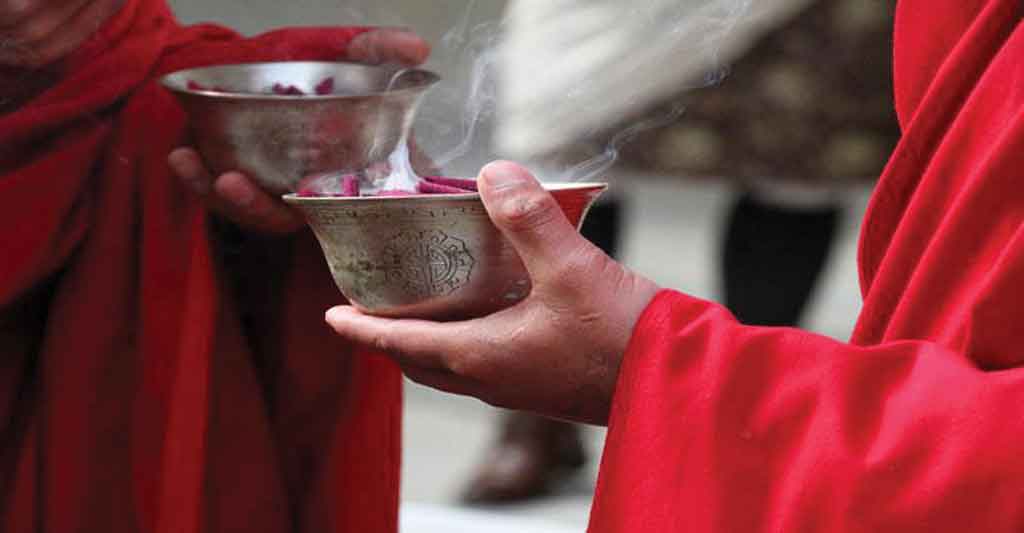 Bhutan's arts and crafts, integral to its tradition and spiritual life, interpret widely held values and beliefs rather than abstract beauty. This subjective process reflects a strong moral sense and often symbolizes the timeless battle of good versus evil.
Conquer the Peaks
Jomolhari Trek
A Journey to Bhutan's Majestic Heights. Embark on an awe-inspiring adventure that takes you through picturesque valleys, pristine landscapes, and up-close encounters with the iconic Mount Jomolhari. This challenging yet rewarding trek is a testament to Bhutan's natural beauty and the spirit of exploration. Let Destiny Bhutan guide you through this remarkable expedition, creating memories that will linger long after the journey ends.
A Passage through Bhutan's Beauty
Druk Path Trek
A Transcendent Journey through Bhutan's Heart. Beginning at the iconic Paro Taktshang (Tiger's Nest), this remarkable trek leads you through ancient Paro dzongs, unveiling the layers of Bhutan's history. Moving onward, the path winds its way to the vibrant capital, Thimphu, and then towards the tranquil towns of Wangdue and Punakha. As you traverse this panoramic route, each step reveals the intricate tapestry of Bhutan's landscapes and culture. Guided by Destiny Bhutan, this trek is not just a journey, but a profound exploration of the essence of the Land of the Thunder Dragon.
Experience Bhutan, the Destiny Way.
Why Destiny Bhutan?
Discover the Mask
PARO TSHECHU TOUR
Embark on an immersive 7-day journey through the enchanting landscapes and rich cultural tapestry of Bhutan with our Paro Tshechu Tour. Beginning in Paro and leading to the vibrant capital, Thimphu, the tour unfolds a captivating blend of modernity and tradition, with visits to key landmarks like the Memorial Chorten, Motithang Mini Zoo, and the Folk Heritage Museum. Journeying through the picturesque Dochula Pass to Punakha, you'll explore the historic Dzong and marvel at Bhutanese architecture.
Festival Tours
THIMPHU TSHECHU
Embark on an enchanting journey to Bhutan with the Thimphu Tshechu Festival Trip, a 6-day adventure that promises a unique blend of culture and natural beauty. Your voyage commences in Paro, where the flight itself provides breathtaking views of the Himalayan peaks, including Everest and Kanchenjunga. Destiny Bhutan's welcoming team greets you and takes you to the National Museum, where ancient Thangka paintings and artifacts await
Testimonials
The people who know best
My wife and I travelled to Thimphu and Paro as tourists and we were very fortunate to have the services of Destiny Bhutan. Our guide Deepak and driver Jiwan were both excellent and we could not have wished for better companions to show us their beautiful country.
I would wholeheartedly recommend Destiny Bhutan when visiting Bhutan as they have a wonderful knowledge of the sites and a real passion to share the beauty of the country and its culture.
Tour
Touring Bhutan's Beauty
Experience the Magic Through Our Video Journey
Watch Our Video
Explore Our Visual Story
Gallery
Explore our gallery showcasing the breathtaking landscapes, vibrant cultures, and unforgettable moments that define the essence of Bhutan.
Nestled in Bhutan's Heart
Our Location
Let's Create Your Story
Your Bhutan Adventure Awaits
Join Destiny Bhutan in crafting an odyssey that uncovers the essence of this Himalayan jewel.