8th Century
History
It was in mid 8th Century, the Buddhist sage, Padmasambhava, popularly revered in Bhutan as Guru Rinponche or the Precious Master, visited the country and introduced Buddhism. Since then, Buddhism has occupied a predominant role in shaping the social, political, economic and cultural evolution of the country. In the centuries that followed, Lamas or Buddhist teachers and local nobility established their own separate domains throughout the country.
In the 17th century, Zhabdrung Ngawang Namgyal (1594-1652), a leader of the Drukpa Kagyu School of Buddhism consolidated the country under a unified power and established the Chhoesi system of governance, whereby both the temporal and religious authority were separated and vested in the Druk Desi (Temporal Head) and Je Khenpo (Spiritual Head) respectively. By the end of the 17th century, the country emerged with a distinct national and cultural identity, as well as, an unprecedented degree of political stability.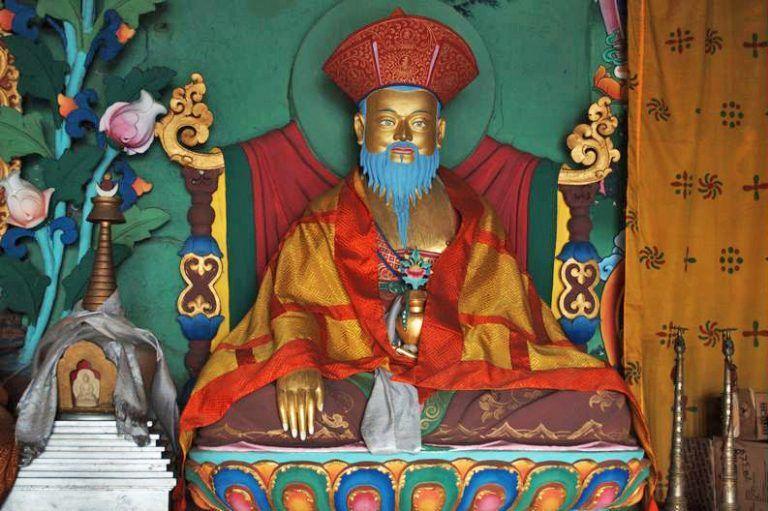 During the second half of the 18th century, the country witnessed a resurgence of political instability. The unity of the country was affected by internal dissent. External threats in the latter half of the 19th century added a new dimension to the political quandary. It was against this background that the need for strong leadership emerged.
Peace and stability were restored with the enthronement of His Majesty King Ugyen Wangchuk (1907-1926). On December 17, 1907 with the signing and sealing of the Oath of Allegiance in a grand ceremony in Punakha Dzong, Ugyen Wangchuk became the first hereditary monarch of the Kingdom of Bhutan. The monarchy has thrived ever since and the present King, His Majesty Jigme Khesar Namgyel Wangchuck, commands the overwhelming support of his people. The Fourth King of Bhutan, ever since his coronation in 1974, the present King has dedicated himself to defining and realizing a long-term vision and direction for the country.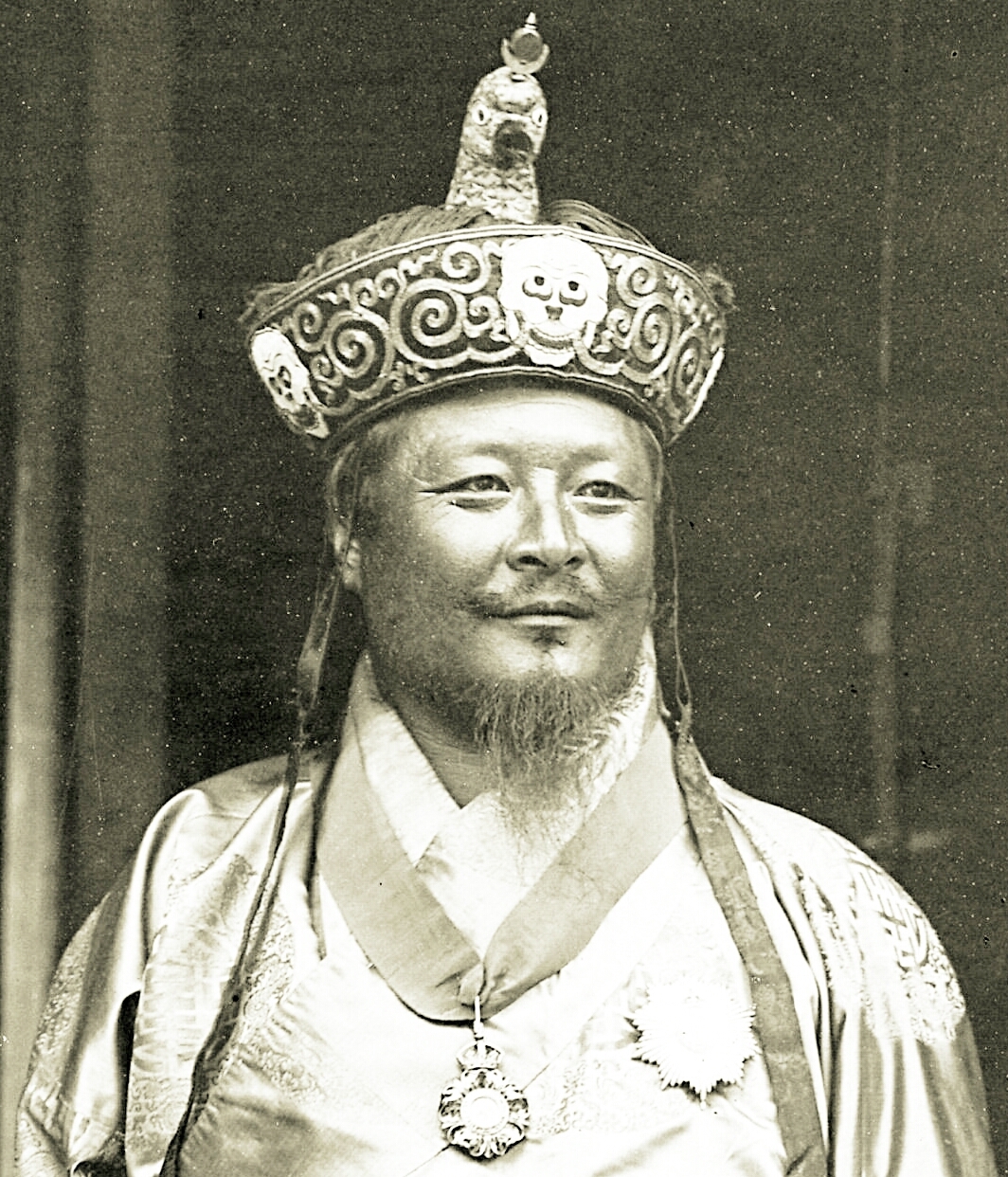 He set up a system of Government, which is responsive to the political, social and development needs of the country. He also pursued a process of democratization and involvement of the people in their own affairs from the national to the community level. His Majesty's philosophy and approach have been clearly established and recognized, enhancing the country's identity and role in the international community.
Jigme Khesar Namgyel Wangchuck became the world's youngest reigning monarch when he was handed the Raven Crown by his father, the former King Jigme Singye Wangchuck, in an elaborate ceremony in Thimphu, the capital. The former King, who is 52, abdicated two years ago as part of a plan to reform the hermit-like Buddhist nation of 635,000 people, which had no roads until the 1960s and allowed television only in 1999.